QUALITY ASSURANCE
We can be your quality assurance and regulatory team
Quality Assurance is a key pillar of success within contract manufacturing deliverables.
Many of our customers don't have a regulatory background and it is our values that allow us to have the ability, when facing unknown issues, to provide support with integrated innovation to ensure we can successfully deliver a product to the highest standards, that is regulatory approved and ready for success on the market at launch.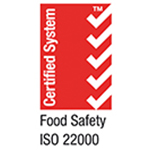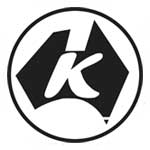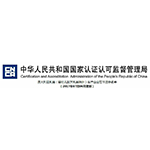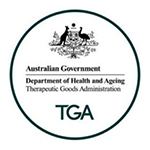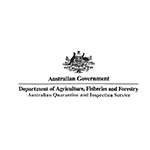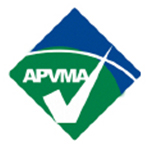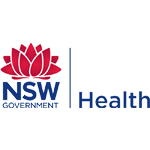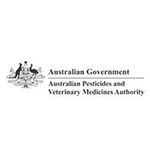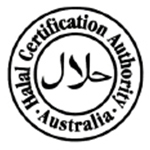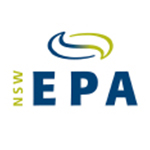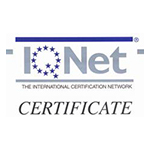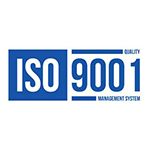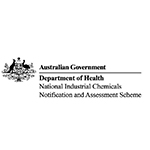 Quality is fundamental to success
"From product inception through development and delivery to market, our quality assurance and quality control team guide our customers with an ethical responsibility and reassurance, that we can and will repeatedly ensure that all of your products arrives through to the market at an industrial leading speed, whilst adhering to all regulatory and compliance requirements, without compromising our customers' experience."
Bahareh Loni – Quality and Compliance Manager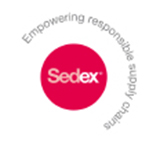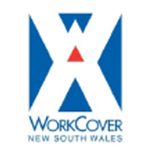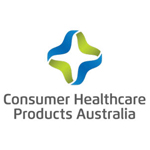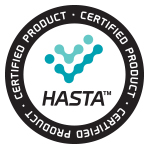 Quality control capabilities
QUALITY TEAM
Delivering success for 35 years
A highly regarded and integral unit within Tismors operations. Our dedicated quality assurance team conveys confidence and breed success within our customers, deriving from a company culture encompassing thirty-five years of industry-leading experience. Ensuring that our customers are guided to not only their specified requirements but to ensure a safe, compliant and effective product becomes successful within the marketplace. We specialise in contract manufacturing, white-label manufacturing, third party manufacturing, new product development and biodegradable packaging.