CONTRACT MANUFACTURING
Brands, Marketing Companies and entrepreneurs alike trust Tismor to be their contract manufacturing partner.
Tismor defines the standard regarding Australian contract manufacturing of Health and Wellness products destined for the Australian and international markets. Through our core values and key pillars of success we can guarantee your product to be Delivered In Full and On Time. Following stringent regulatory review from our quality assurance team, integrated innovation from our New Product Development team and production line orchestration completely customised to meet your products needs, your brands wants and your retailers deadline, scalable for repeated success to keep up with shelf life and consumer demand.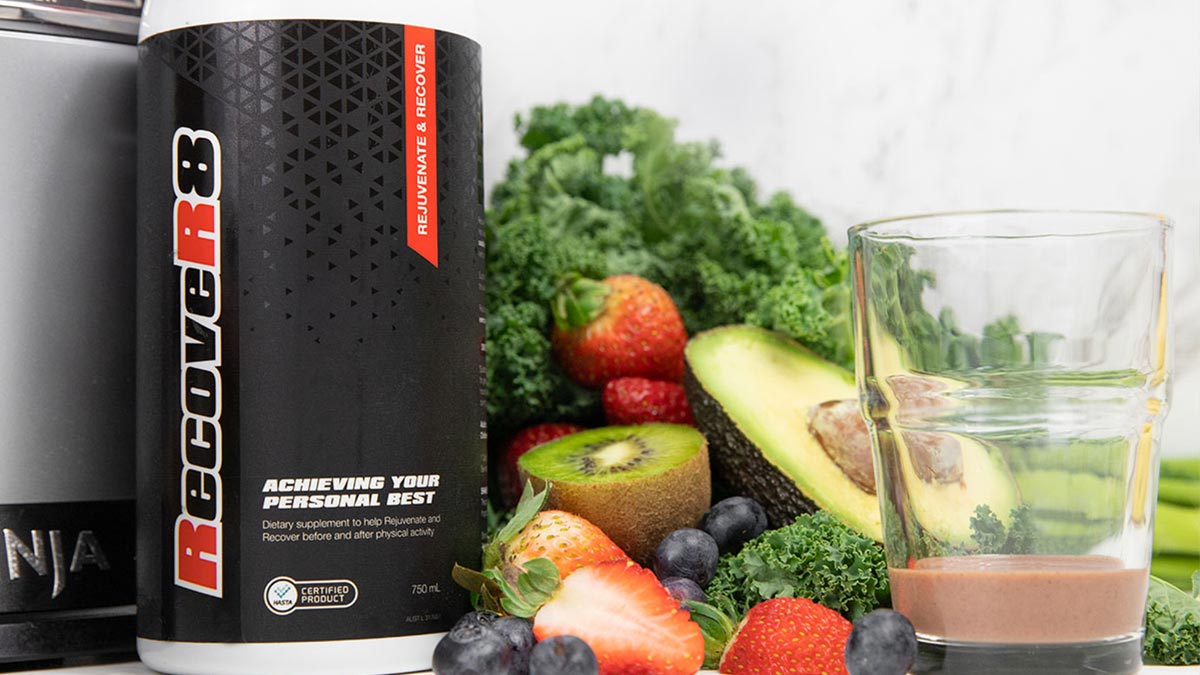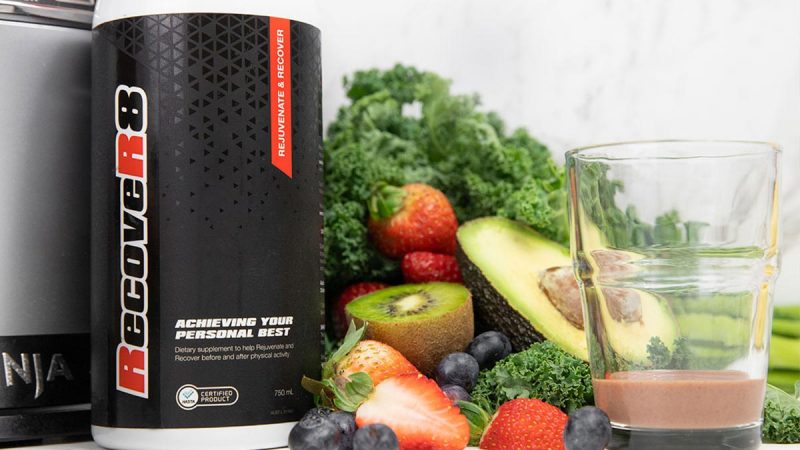 SHOWCASE
RecoveR8 Product Showcase
The research and development phase of the RecoveR8 product is in itself an incredible product showcase for our contract manufacturing team, who were able to quickly and efficiently take existing customer IP and refine it into a innovative formula with key branding initiatives such as the HASTA certifications that would create a desirable product for the target market at launch, whilst being both cost optimised and formula enhanced…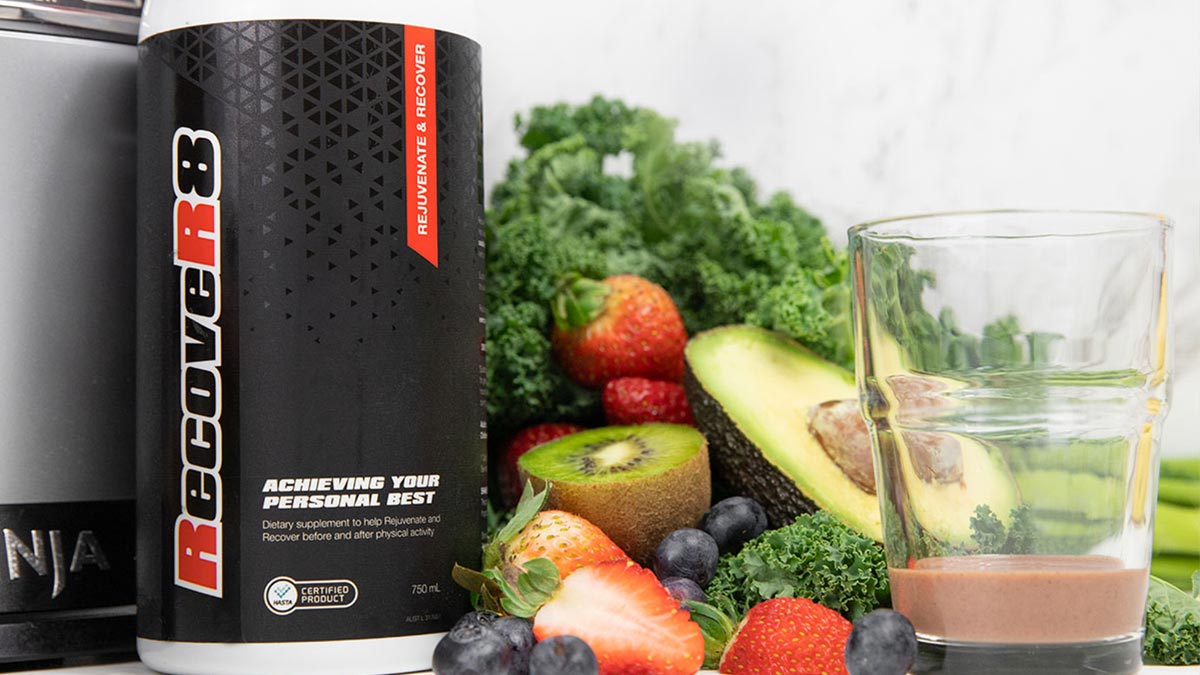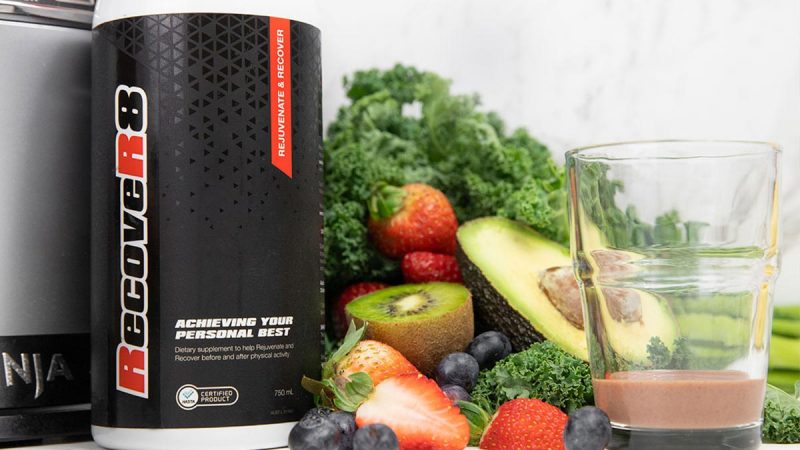 SHOWCASE
Why develop a product with a Contract Manufacturer?
The development of a new health and wellness or pharmaceutical product is a process that if undertaken without the proper planning, budgeting and a highly efficient and qualified team, can have high chances of failure with the product either never making it to market or failing after launch…
Delivery in Full on Time
DIFOT is at the heart of everything we do and this measurement is at the core of our accountability to not simply meet, but exceed and further redefine customer expectations in a contract manufacturing partner.
In-house engineering and investment
Adaptation is the key to longevity and Tismor continually invest in our ability to not only meet, but exceed customer expectations through our in house engineering and equipment investment team. Our capacity for industry leading speed to market derives from our intent for customised machinery to provide solutions for our customers. When necessary, aggressive investment and purchasing power for new technology is leveraged to revolutionise production lines and ensure that we ultimately transform our customers perception of what is possible from Australian Health and Wellness Manufacturing.