NEW PRODUCT DEVELOPMENT
Our New Product Development team can become your research and development R&D team
Our dedicated creative centre provides unique manoeuvrability within the industry to work collaboratively with your marketing teams goals by providing more resources, more people and integrated innovation to achieve your vision for each product. Providing valuable technical and regulatory management throughout the product development journey. Based within a synergy to our production lines, you can trust that DIFOT will be achieved with each and every new product we develop on behalf of our customers.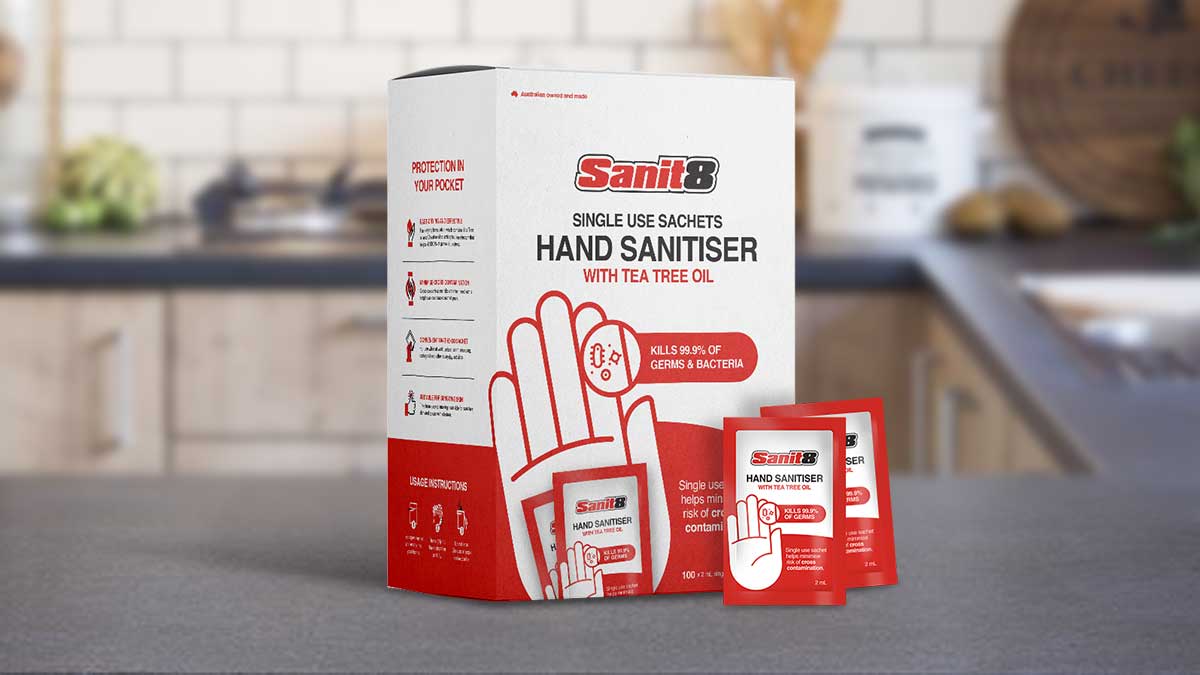 SHOWCASE
Sanit8 Product Showcase
TISMOR were challenged to develop a premium non alcohol based hand sanitiser brand and product line that is effective against 99.9% of germs and harmful bacteria, whilst maintaining a hydrating and soothing feel for sensitive skin and families hands after every use. Convenience, on-the-go protection with a minimised risk of cross contamination was paramount to the development of the Sanit8 brand.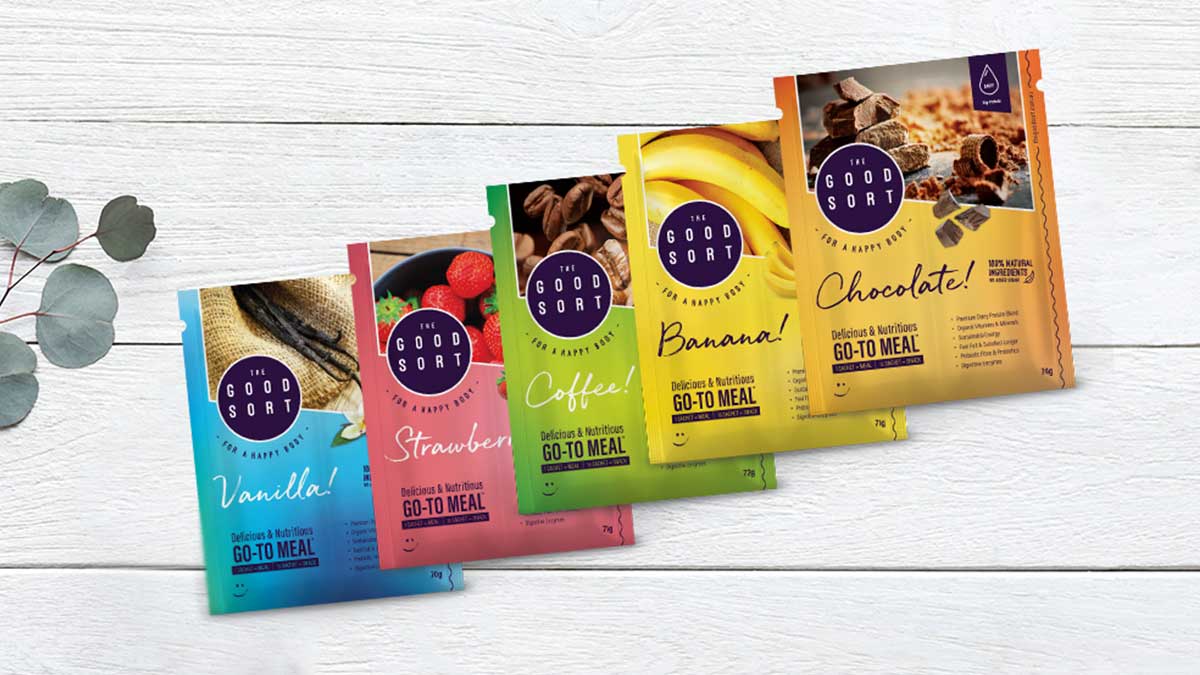 SHOWCASE
The Good Sort Product Showcase
Tismor's wealth of knowledge in weight management health supplements and overall wellness products harnessed unique trends and benefits within the industry. Partnering with specific suppliers for (non synthetic) Organic Vitamins, minerals and MCT oils, Tismor capitalised on our exclusive market perspective and long standing supplier relationships to deliver formulas and blends that would set The Good Sort in a unique space above the industry standard for meal replacement and wellness supplements.
PRODUCT FUSION
Our broad perspective allows us to innovate
Tismor sits at an exclusive space within the market, giving an unparalleled perspective of the current and ever evolving landscape of the regulatory environment, along with the acceleration of fusion between the Food and Health Supplement sectors. Our food technologists and chemists work together holistically to lead the industry in an NPD team that can deliver innovative products, with an overview of combining the advantages our perspective across the manufacture of food and health supplements, beauty products and pharmaceutical products gives us within the space and ultimately, how this combined experience benefits each individual customer and their products.
ALL NEW
Creative Centre Silverwater
Located in Silverwater NSW, our dedicated Creative Centre is a state of the art building complex that is the home of our New Product Development team. With a sole focus of the evolution of customer IP, innovative ideas and the transformation into production ready commodities.