SERVICES
Delivery in full on time
Tismor sits at an exclusive central space within the market, giving an unparalleled perspective of the current and ever evolving market landscape for our customers. Dealing with both supply and retail based clients allows us to offer valuable insight generated from years of experience problem solving for our various clientele in getting their products to market. 
Our experience culminates in a vision of customer relationships, encompassing the evolving needs of their problems and solutions that we can provide fluidly via our services. 
Contract Manufacturing
Tismor defines the standard regarding Australian contract manufacturing of Health and Wellness along with pharmaceutical products destined for Australian and international markets.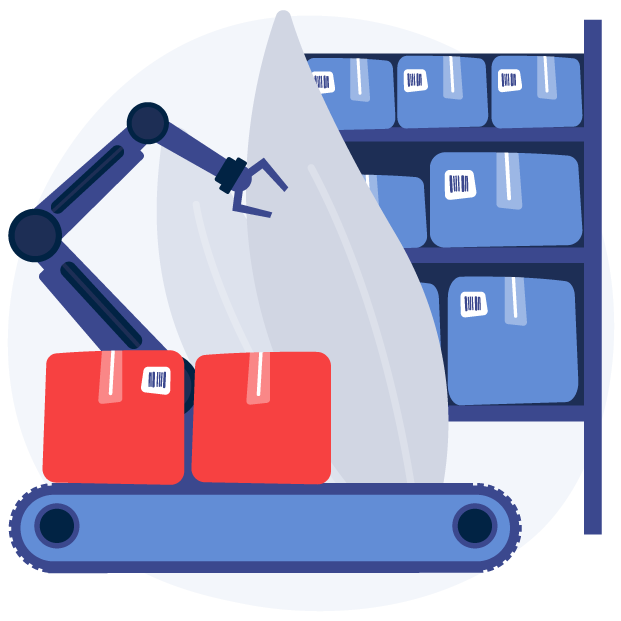 Third Party Packaging
Delivery in Full on Time
DIFOT is at the heart of everything we do and this measurement is at the core of our accountability to not simply meet, but exceed and further redefine customer expectations in a contract manufacturing partner.
In-house engineering and investment
Adaptation is the key to longevity and Tismor continually invest in our ability to not only meet, but exceed customer expectations through our in house engineering and equipment investment team. Our capacity for industry leading speed to market derives from our intent for customised machinery to provide solutions for our customers. When necessary, aggressive investment and purchasing power for new technology is leveraged to revolutionise production lines and ensure that we ultimately transform our customers perception of what is possible from Australian Health and Wellness Manufacturing.