Your Success Becomes our Success.

Our true blue commitment to you will be evident from the first handshake.

We foster relationships with like minded businesses
We foster relationships with select customers who share our partnership spirit, our desire to exceed industry standards and who trust in our passionate ability to deliver exceptional products and shared success via integrated innovation at every step of the joint venture journey.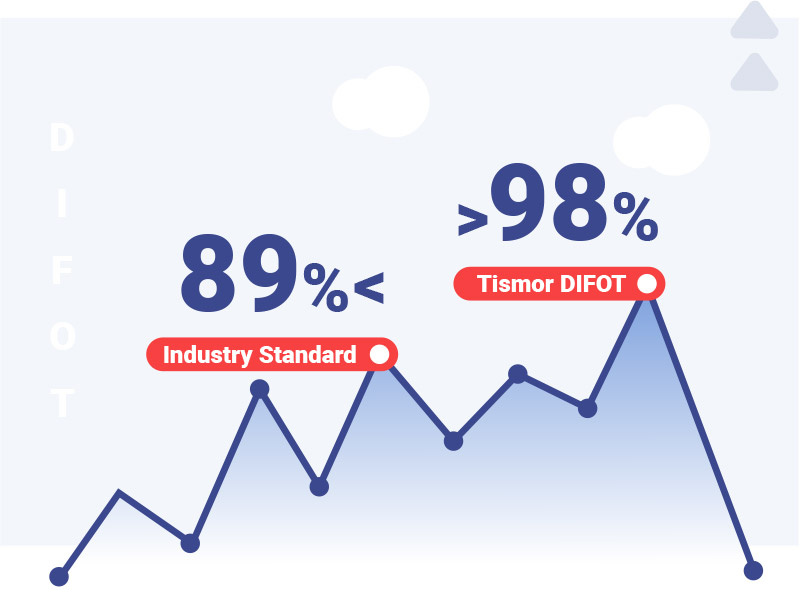 DIFOT is more than a statement but a benchmark
"DIFOT" Delivered In Full On Time is at the heart of everything we do and this measurement is at the core of our accountability to not simply meet, but exceed and further redefine customer expectations in a contract manufacturing partner.
Tismor prides itself on achieving 100% DIFOT for our customers on a regular basis. Due to certain factors outside of our control, a 98% DIFOT is our consistent target.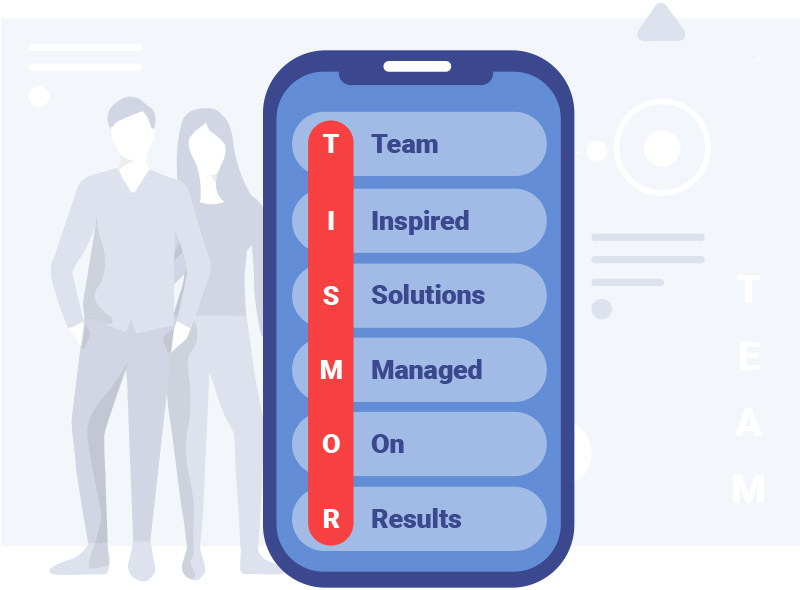 Experienced team that exceeds expectations
Tismor operates under a unique management structure that allows a streamlined synergy between management and operations. This is achieved through our Operating Board members also being involved in the daily operations of the company through various management and operations roles. 
The majority of TISMOR senior staff have worked together collectively as a team for over fifteen years, leading to one of our key values and pillars of our industry leading status, that being a success and solutions driven business environment, organically evolving from the longevity and passion our team members have for each other, Tismor and ultimately the customer. We specialise in contract manufacturing, white-label manufacturing, third party manufacturing, new product development and biodegradable packaging.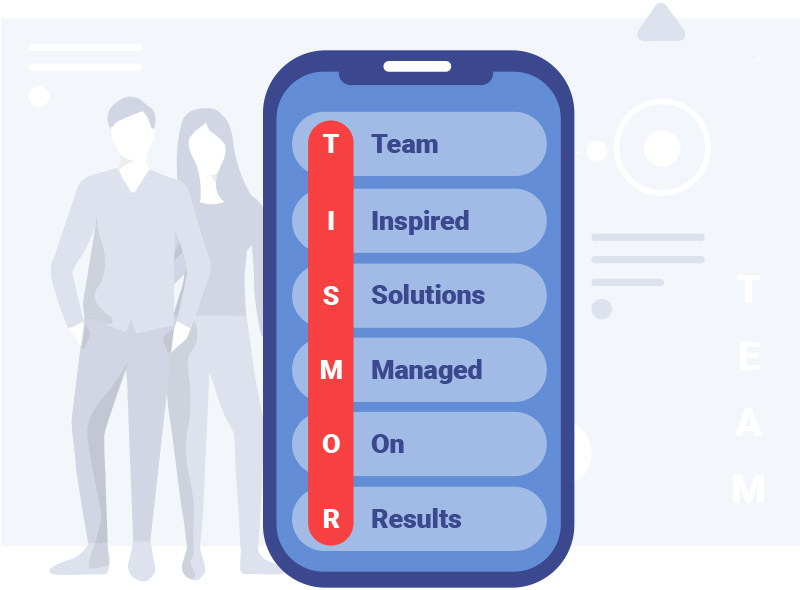 "There is no such thing as a problem, it is simply an opportunity with a different name"
This one simple message resonates throughout Tismor Group. We provide solutions for our customers' problems. At Tismor we believe this is in fact not innovation, but radically simplified, it is the core of our service to them.
Contract Manufacturing
Tismor defines the standard regarding Australian contract manufacturing of Health and Wellness along with pharmaceutical products destined for Australian and international markets.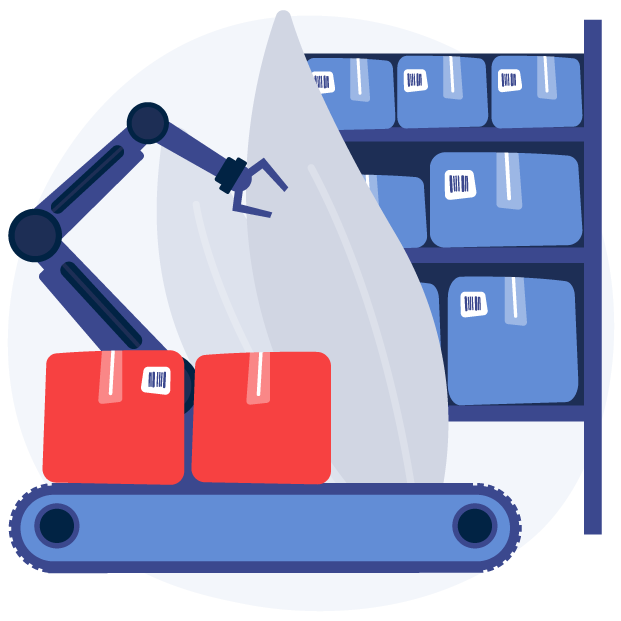 Third Party Packaging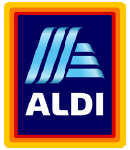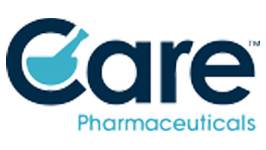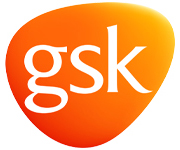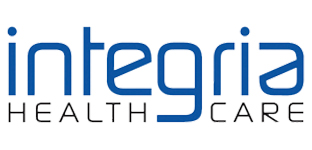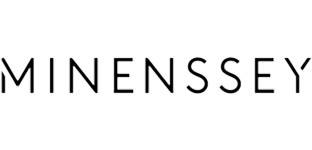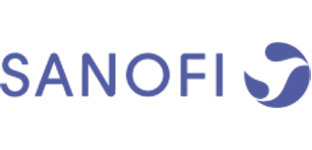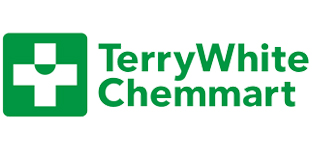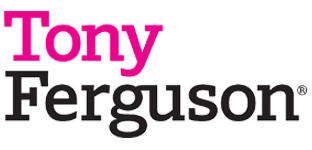 To develop a premium and holistic range of women's health and wellness supplements, incorporated into a diverse product...